Back to School Information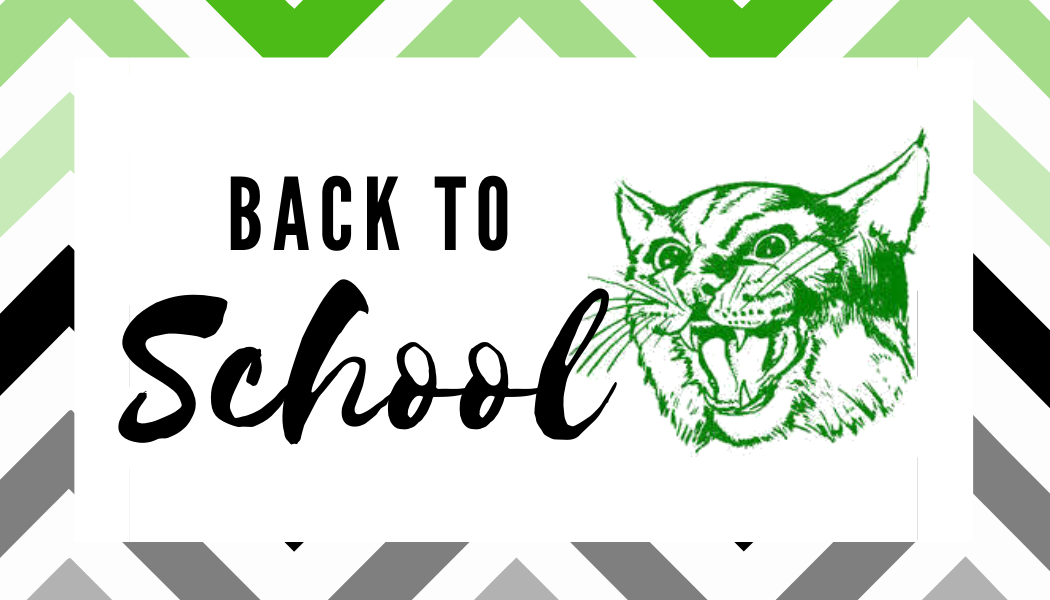 Here is our back to school information!
The re-entry plan was last updated 8/3/2020 and is subject to change as we gather new information. Check back regularly to see if there are any updates!
All students will be receiving free meals as part of the SFSP Food Service Program for the 2020-21 school year.
Enrollment: